Michelia figo.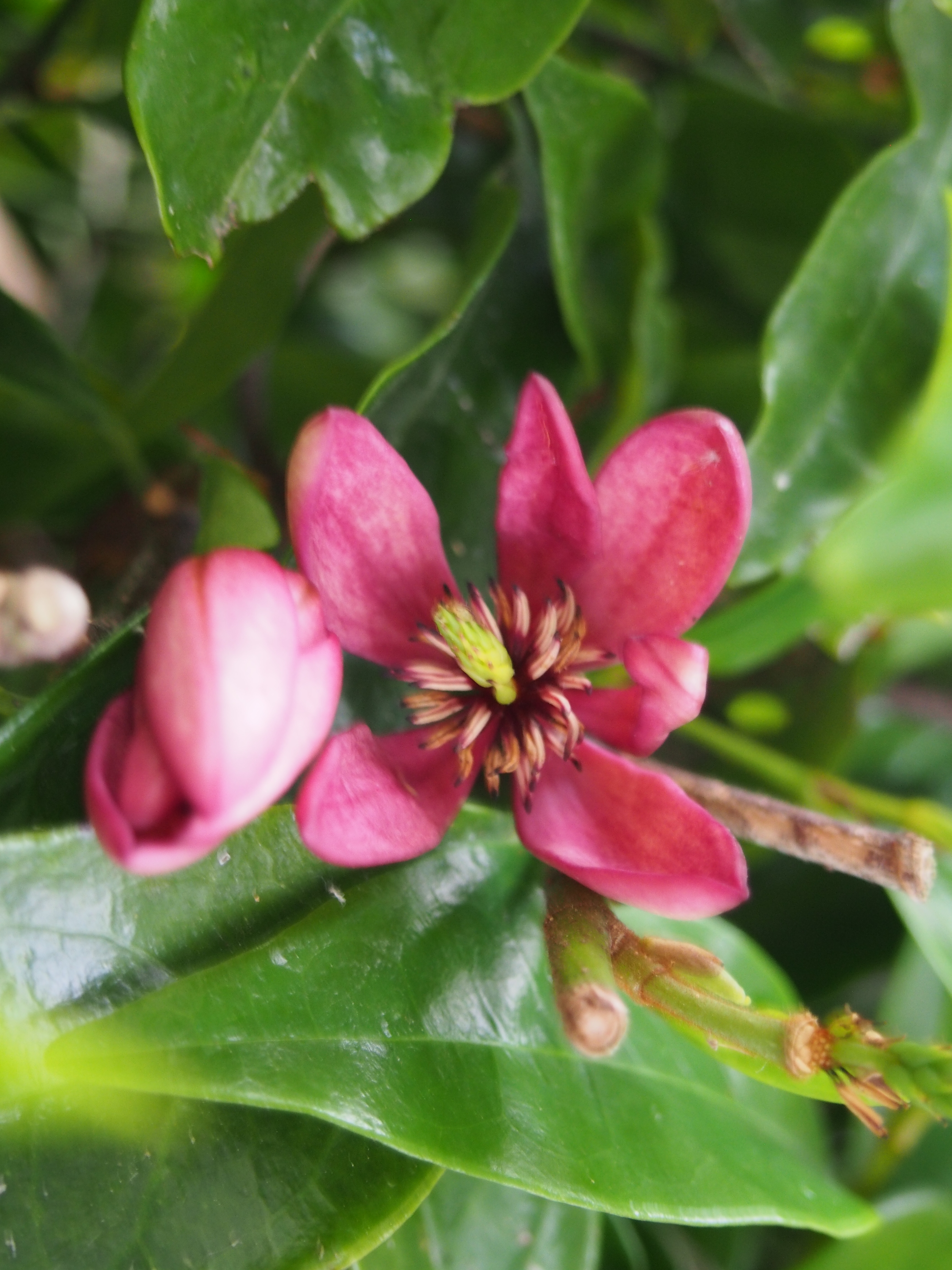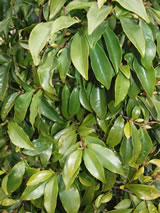 CATALOGUE DESCRIPTION
Dense bushy shrub with dusky green glossy leaves. Cup shaped ivory tinged yellow flowers, with their base and margins tinged rose to purple. The flowers have an exquisite fragance, they appear in spring with a smaller autumn flush. It will grow in a wide range of sites but performs best in good soil in a semi-shade site. Fantastic for clipping into a low hedge or topairy shape. Good for planting near windows to enjoy the fragrance.

Michelia
Species figo.
Cultivar
Port wine magnolia
Magnoliaceae
China
DETAILS
3 m
2 m
(expected growth in average NZ conditions in 5 to 10 years)
Evergreen
Grows in most soil types / Prefers good loamy soil
Prefers even soil moisture / Tolerates dry soils
Prefers a semi-shaded site / Will tolerate moderate frosts
Immaculate / Magnificent / Sanctuary / Texture / Whimsical
Shrubs
Large, over 3 metres.